Friday, July 4, 2014
The CW's new sci-fi show The Hundred based on the book The 100 by Kass Morgan, is starting on E4.
We knew it was coming ages ago as it was announced around the same time as The Tomorrow People, but now E4 have released the airdate for the Series and the time.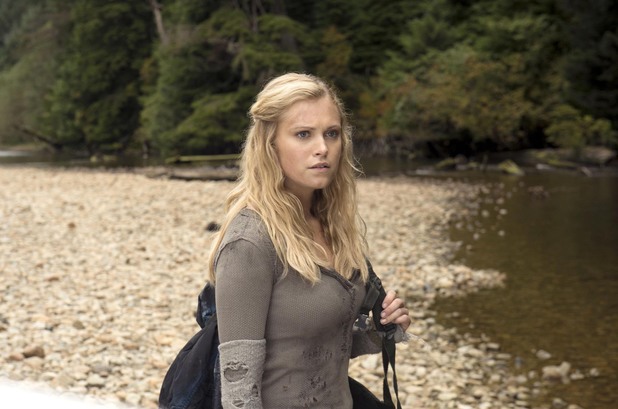 The series will begin on UK shores.... July 7th at 9pm.
So that's Monday! Not long to wait now guys.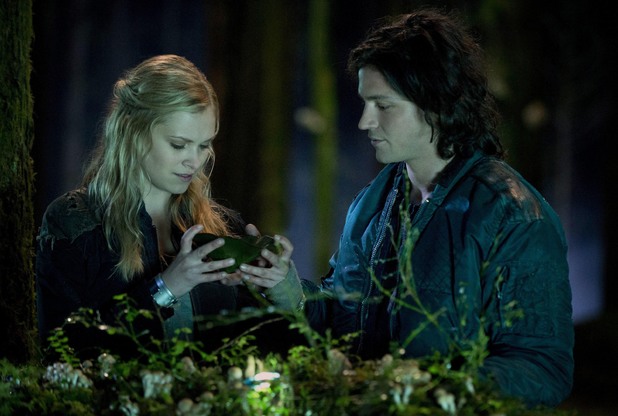 If i'm being honest I have watched a few already and really enjoyed it and as I mentioned before, the book is great too.
So for those of you interested, don't forget to set a reminder for Monday 7th July at 9pm on E4!!

P.S. The show has already been renewed in the US for a second Season!
Read more...